REDMOND WA – REKEY LOCKS SERVICE – RESIDENTIAL & COMMERCIAL 

The most important line of security in keeping your home or business safe is your working locks. If someone has access to a key that opens your locks, they are able to enter whenever they choose. If you're uncertain as to who might be in possession of your property keys, it is time to consider having your locks rekeyed.
Redmond Locksmith 24 offers rekey locks service and are a knowledgeable to recommend when your locks are eligible for a rekeying service or need to be changed out for new ones. Locks Rekey services are an affordable way to change the keys that open the lock while leaving the lock hardware intact and avoiding more costly locks change services.
Good Reasons for a Locks Rekey:
When you move into a new home, office, or any other property
After break-in situation
Going through a divorce, disgruntled employee, or roommate breakup
Need to increase your security
When you want to know who has access to your property
You are a candidate for a rekey locks service if your current locks are not damaged or worn.
We aim to be your go-to locksmith in the Redmond WA area for all of your locksmith and locks rekey service needs. We bring to you fully licensed locksmith technicians who are trained and competent to rekeyed your locks with industry leading quality locksmith services.
CALL REDMOND LOCKSMITH FOR LOCKS REKEYED SERVICE YOU CAN COUNT ON AT: (425) 242-5116
---
We handle everything from a residential front door locks rekey to a complicated and intricate commercial master key system.
What Our Redmond Rekey Locks Service Includes: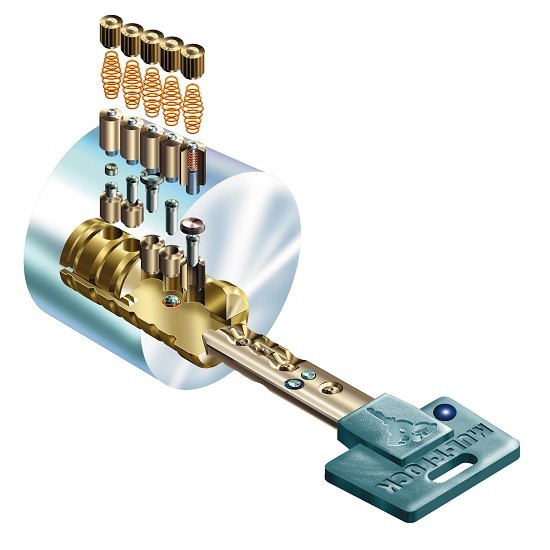 Any type of lock rekey services
Residential locks rekeyed service
Commercial lock rekey service
Mailbox lock rekey services
High security rekey locks
Master Key Systems
..and a lot more!
We offer a wide range of service to guarantee that we promptly deliver according to your needs for your business or home security.  And, our prices won't break the bank with our highly competitive costs.
WHEN YOU NEED TO REKEY THE LOCKS ON YOUR NEW HOME, OFFICE, OR BUSINESS IN REDMOND, WA AND SURROUND AREAS, CALL REDMOND LOCKSMITH FOR TRUSTED AND TIMELY REKEYING SERVICES AT: (425) 242-5116
---
MAKE IT A PRIORITY WHEN YOU MOVE INTO A NEW HOME OR OFFICE OR EXPERIENCE A MAJOR LIFE CHANGE
If you recently moved into a new home or office, you need to consider the fact that some of the previous occupants most likely still have a key that opens your door. It just makes sense to take precautions to have these locks re-keyed.
When you rekeyed your locks, there is no need to buy brand new locks. It is easy and quite fast when you call upon the help of our expert locks re-key technicians any time, day or night.
For Quick & Professional Redmond area Locks Rekey Service, Call Redmond Locksmith 24 today to restore security and stay safe by getting your locks re-keyed for your home and business.
CALL REDMOND LOCKSMITH FOR CONFIDENT LOCKSMITH SERVICES AT: (425) 242-5116